The surest way to be happy is to seek happiness for others
Be happy for this moment.
This moment is your LIFE.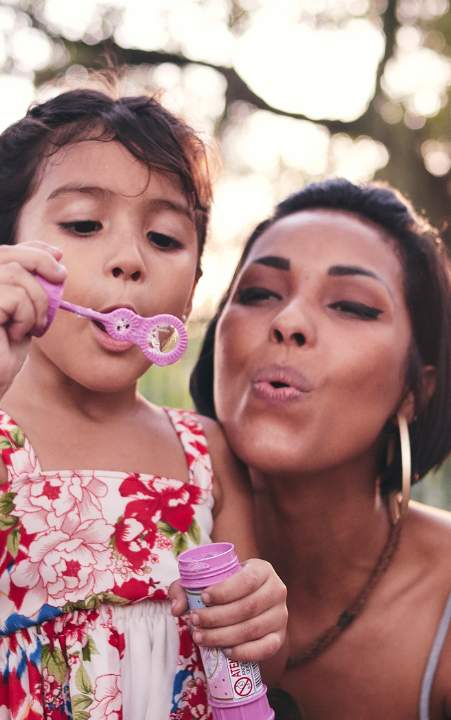 Empowering with Education
CORPORATE LEGAL SOLUTIONS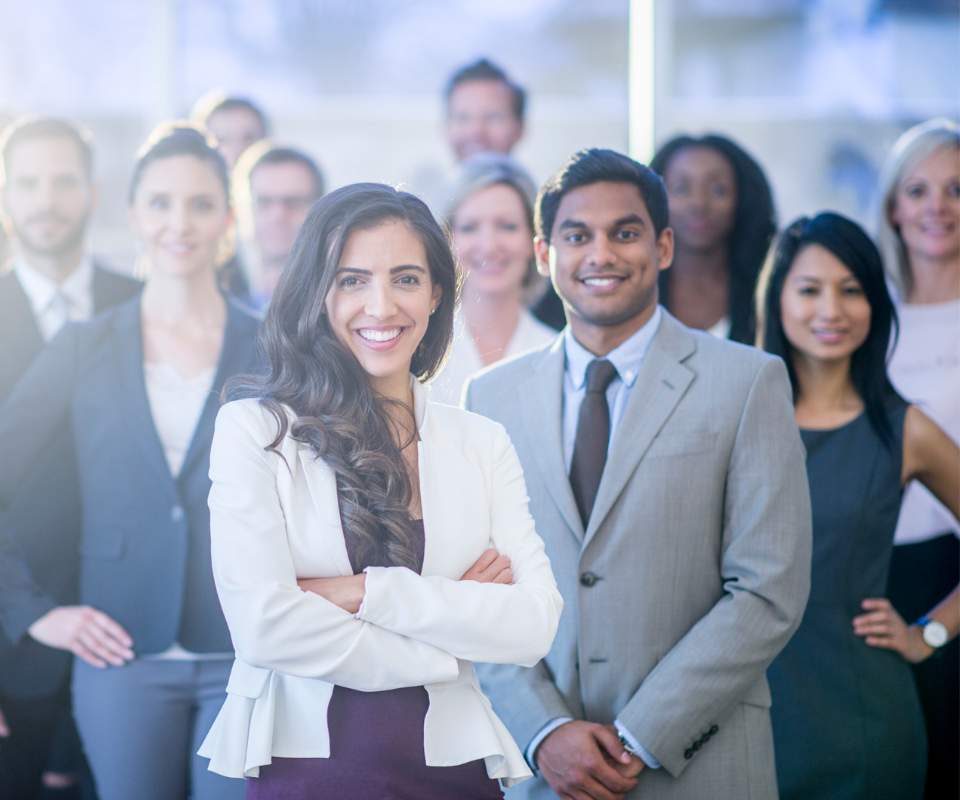 TOGETHER EVERYONE ACHIEVES MORE
We are not a team because we work together. We are a team because we Respect, Care and value each other.